Araxus Books
Araxus Books publishes books on art, archaeology, architecture and urban studies, concentrating on new research. Our publications include monographs on architecture and urban form in South Asia as well as eight volumes of Urban Design Studies, one of the first pioneering academic publications on urban design theory and practice reflecting its broad interdisciplinary qualities.
ORDER OUR PUBLICATIONS FROM YOUR BOOKSELLER OR DIRECT BY E-MAIL TO: SALES@ARAXUS.ORG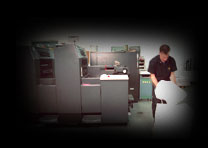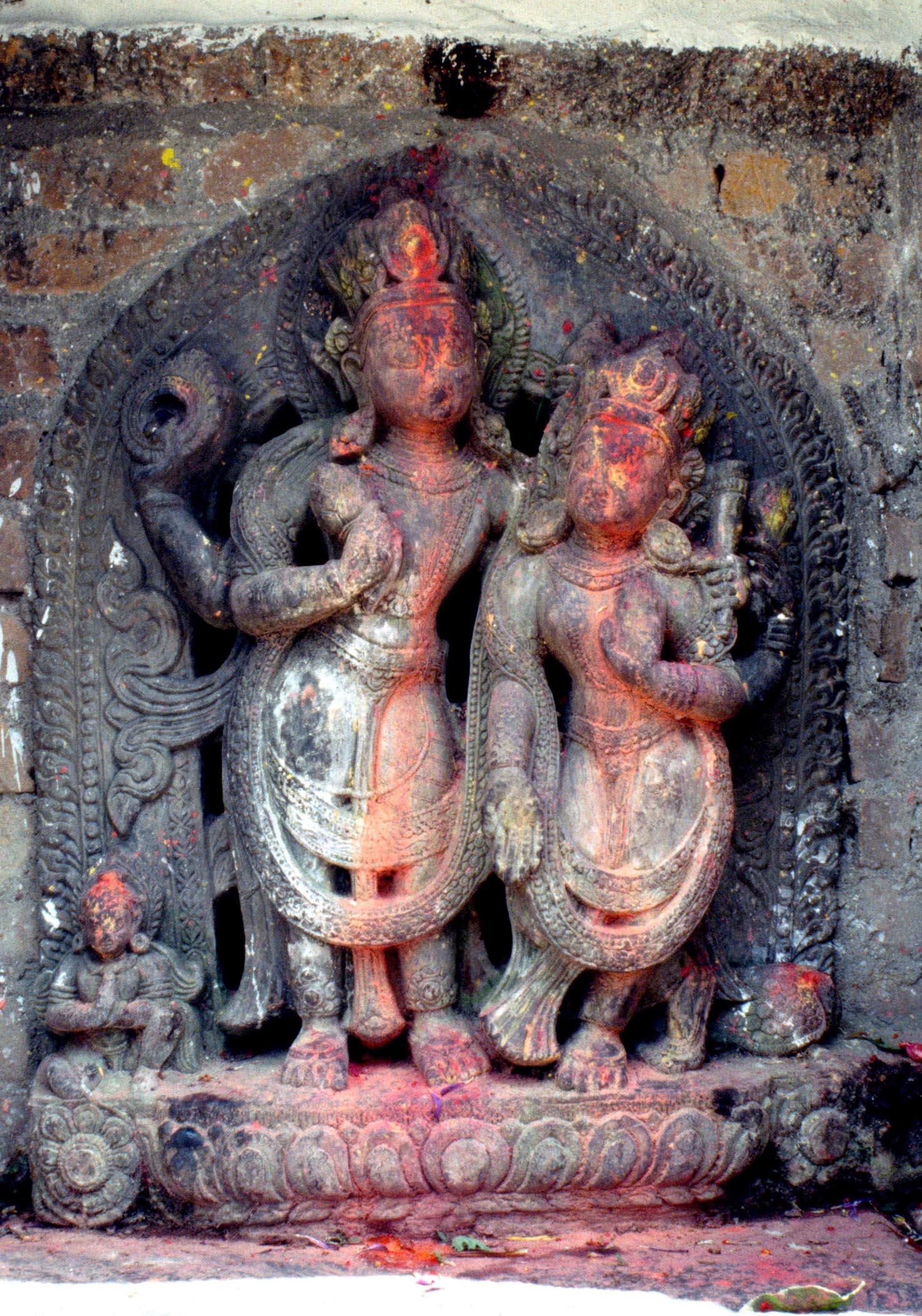 Street Shrines of Kirtipur, Nepal: as long as the sun and moon endure
An essential book for academic institutions and people interested in Nepalese and South Asians studies.